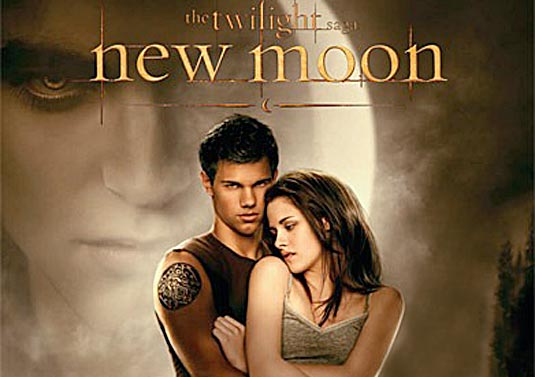 Blood red continues turning into box office gold, as online merchants are reporting that New Moon, the highly-anticipated sequel to Twilight, has already sold out at over fifty theaters more than two months before the film's theatrical release date.
New Moon has garnered more than half (57 percent) of online ticket seller Fandango's recent ticket sales. The film also fared well in a recent MovieTickets poll, as a third of the voters said they wanted to see the Robert Pattinson flick above all others this holiday season.
If you didn't get your ticket yet Get it Be the first to know when New Moon tickets are on sale! HERE!